WHITEFISH LODGE: 
The Lodge at Whitefish is our official lodging sponsor and offers discounted rates for particpating Vintners.  
Inpired by the grand lodges of the past, with all the conveniences of the present, The Lodge has returned a sense of leisure and grace to the Montana travel experience. Surrounded by mountains with the pristine waters of Whitefish Lake at their back door, and all the amenities of a full service resort hotel, The Lodge provides teh perfect location when visiting Whitefish, Montana.
With outstanding service and deluxe accommodations,  enjoy all that Whitefish and northwest Montana have to offer. The Lodge is only minutes from downtown Whitefish, ten minutes from Whitefish Mountain Resort and less than a 30-minute drive to the scenic wonders of Glacier National Park. 

Somnium:
Three things that I love in life are cooking, food and wine, so what better place to dine than French Laundry when visiting the Napa Valley. However, I wasn't sure how thirsty for wine I would be at a 10 a.m. tasting the next day.
It was a cool morning and the fog that sits at the bottom of the valley at this time of day was just about gone. The tasting started on top of a hill that sits in the middle of the vineyard, looking south. The view was spectacular!
After an hour or so of having breakfast and tasting what is still to this day one of my favorite white wines, I fell in love—with Napa Valley, and even more with wine! I thought to myself, "Wouldn't it be so cool if I could have something like this someday!"
That magic moment on the hill in 2006 was something that would affect everything about the Napa Valley for me, as did a chance encounter with Aaron Pott that came later that same day. He was a young and talented winemaker who opened up some amazing older wines that I couldn't wait to learn about. I quickly discovered that he was a gear head and only wanted to talk about racing, so that's what we did. He became a friend and offered to help with recommendations on where to go in the valley if I ever came back. So, I called when I did.
He knew my love for wine and the area and went on to play a huge part in picking the property that Somnium sits on today. The criteria included A++ soil and a beautiful view—a tall order. Yet the perfect property, far up the switchbacks of Howell Mountain, was purchased in the spring of 2009. Vineyard development began in 2011 and continued until 2016 when my latest love, Cabernet Franc, was planted.
I named the vineyard Somnium, which means dream in Latin, because I thought owning my own winery was something that would just be a dream, but, it became a reality. I can't tell you how many times I have signed an autograph for a child and added the note —dream big! It is a life motto—it's how I think, how I live and what I preach! My dreams never stop, and they continue to evolve. Now that Somnium is a reality, my next dream is to create an environment and experience where it is easy for others to fall in love with Napa Valley, just like I did so many years ago.
— Danica Patrick - Proprietor

Harumph:
Before we even had a name, we had bottled our first wine and were anxious to see how it would stack up. So we gathered some friends from the wine biz and held two blind tastings. Facing wines in the $125-$250 range, we knew our wine was up against some serious competition. So when we finished first in one tasting and second in the other, we were surprised and anxious. We knew we had something special. Now we needed a name.
Fast forward a couple months. We had tossed around a boatload of names, but nothing stuck. Then, while at a dinner party in St. Helena, our host and friend, James Leahy, said something spectacular…something that stuck: "Give the Governor a HARUMPH!"
It was like home…a line from Mel Brooks' Blazing Saddles. We took one quick look at each other, and we knew we had our name. Born out of our shared appreciation for the comedy of Mel Brooks and some random movie quote at a dinner party, our wine got its name. HARUMPH. While we've got great taste in wine, our taste in movies is undeniably awesome.
Since that night at the dinner party, we've had the good fortune to speak with Mel Brooks on several occasions and have even tasted him on our wine. He is quite the oenophile, and he loved our wine. Harumph…it's perfect.



The Foley Food & Wine Society: 
Founded by Vintner Bill Foley, the Foley Food & Wine Society is dedicated to uniting three of life's biggest passions: world-class wines, exquisite food, and amazing experiences.

Society members enjoy access to a portfolio of highly-acclaimed wines from some of the most celebrated names in winemaking today, including Chalk Hill, Roth & Sebastiani, as well as invites to exclusive events and exceptional culinary experiences Society Members also enjoy the benefits of the Society Points loyalty program, so that every dollar they spend earns them points that can be redeemed for purchases of exceptional wine, access to exclusive events, and luxurious wine tasting experiences.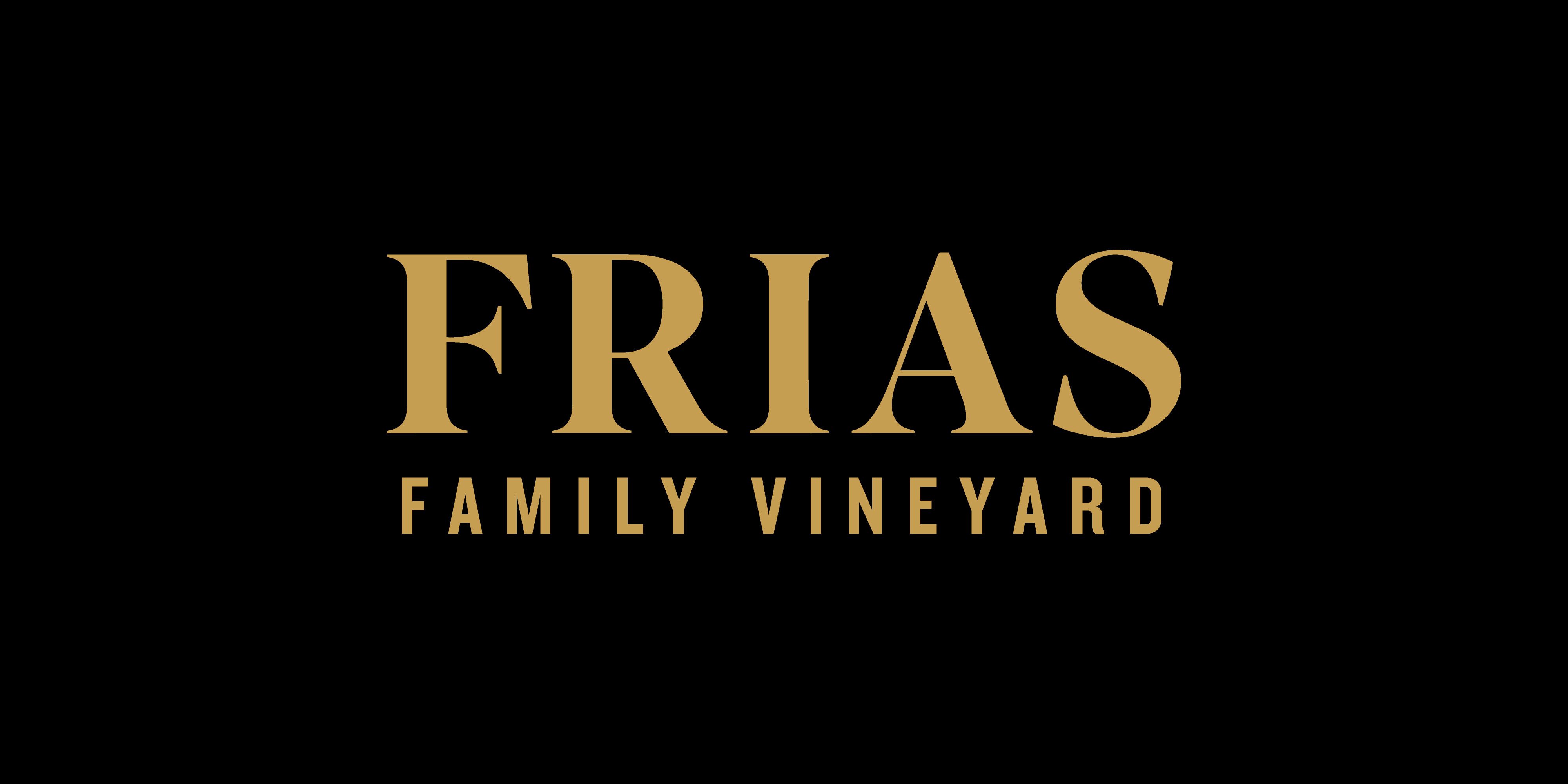 Frias Family Vineyard: 
Frias Family Vineyard was founded with our first official vintage in 1991. We purchased 100 acres in 1977 and planted only 5 acres in 1985. We focus on producing the finest Single Vineyard Cabernet Sauvignon along with a small production red blend, Sauvignon Blanc and Rose. Our operation is small and family owned. My wife and grown children help carry out this labor of love by participating in nurturing the vines, blending, bottling and (of course) quality control!

Live And Silent Auction Sponsors