Vintner Dinners
Both Homes Sold Out
Vintner Dinners are a time honored Wine Auction tradition. Held in stunning private homes, this year's dinners feature an exceptional collection of esteemed wineries and acclaimed chefs.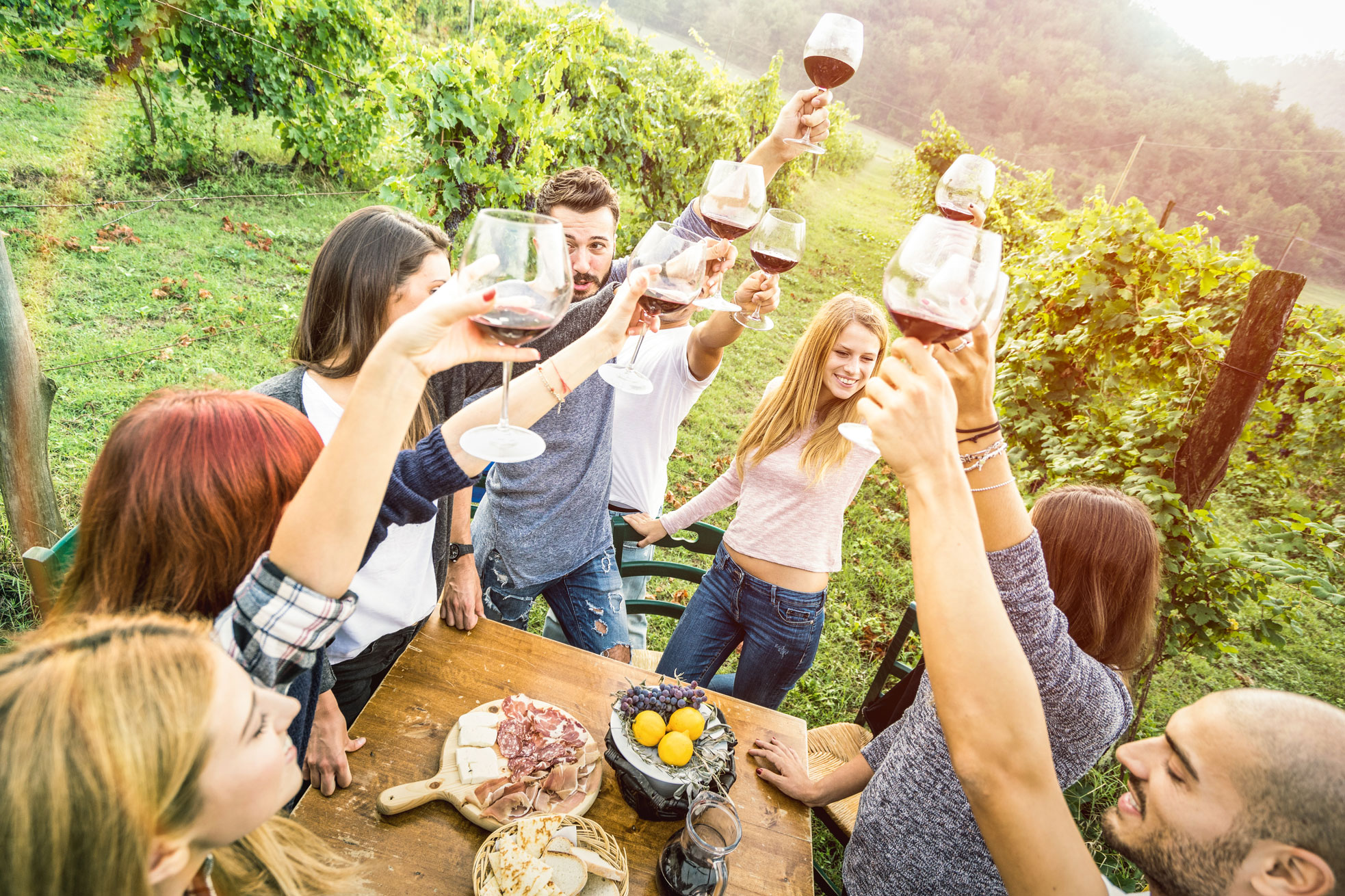 Viking Creek Residence
Hosted by Sharon Morrison & Allison O'Briant
Melissa Mangold, Executive Chef-GM Latitude 49
Wines provided by Somnium & Harumph​​​​​​​
Come join us at Viking Creek situated on the Averill Wetlands
Straub Residence
Carl Straub & Brenda Bernhiem
Alec Graham, Chef De Cuisine of Foley Food & Wine Society,
Wines provided by Foley Food and Wine Society
and Frias Family Vinyards
Join Carl and Brenda for an evening overlooking Viking Creek Wetland Preserve. A Tribue to the log cabins of old with morden comforts, the scenery will only be outdone by the great food and wine.